UPDATED BROCHURES
2018 Q4 EU CCTV CATALOGUE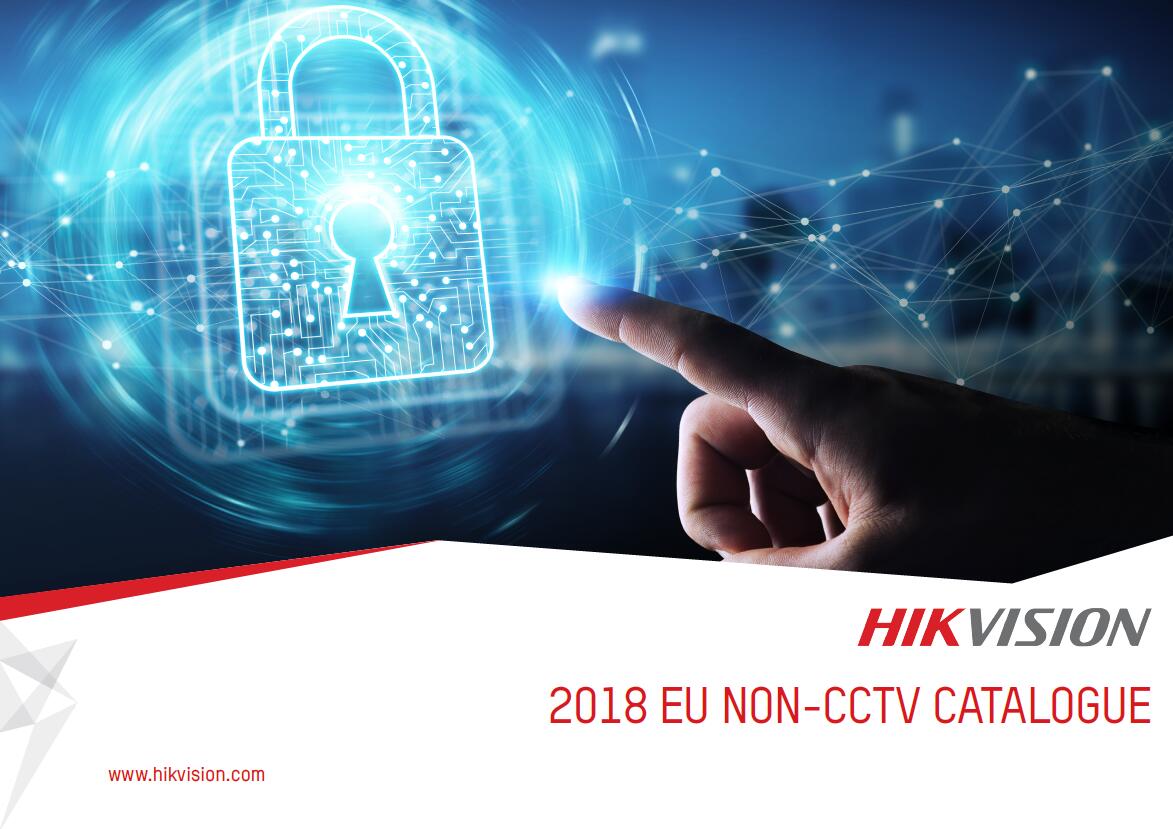 2018 Q4 EU NON-CCTV CATALOGUE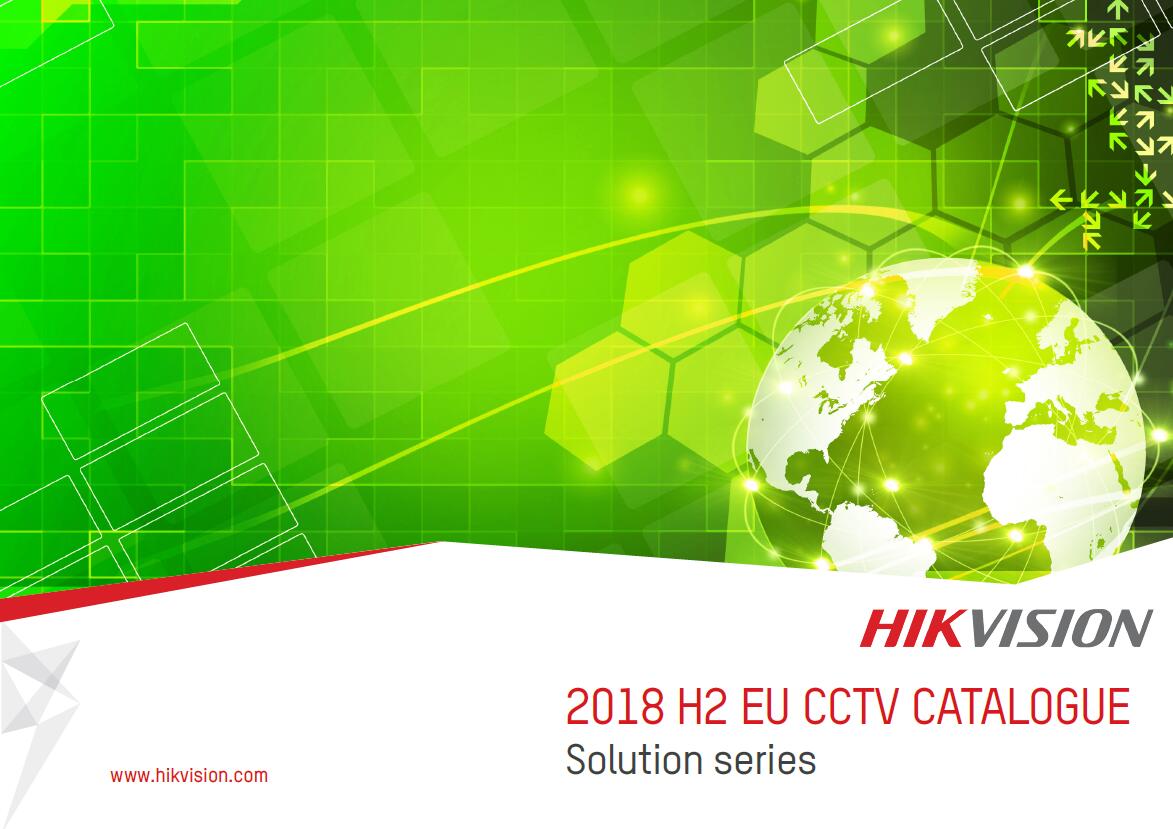 2018 H2 EU CCTV CATALOGUE SOLUTION
CYBERSECURITY
IPC Security Guide - Create a strong password
Account usernames and passwords are important data, used to identify and authenticate users. Default passwords and weak password pose a critical threat to user accounts and should not be used. To learn more about creating a strong password, please see IPC Security Guide 2.1.1.

CASE STUDY
Hikvision provides video surveillance upgrade for London's Kew Gardens
When the iconic and hugely popular Royal Botanic Gardens at Kew in London needed to expand and upgrade their outdated analogue CCTV surveillance system, they turned to security experts The ITS Group, who provided a powerful HD video system from industry leader Hikvision.
VACANCIES
Business Development Manager Croatia at Hikvision
Country:Croatia Application deadline:December 01, 2018
Key Account Manager East Germany at Hikvision
Country:Germany Application deadline:December 01, 2018